3-Legged Stool, Two Day Workshop with Torin Brandborg!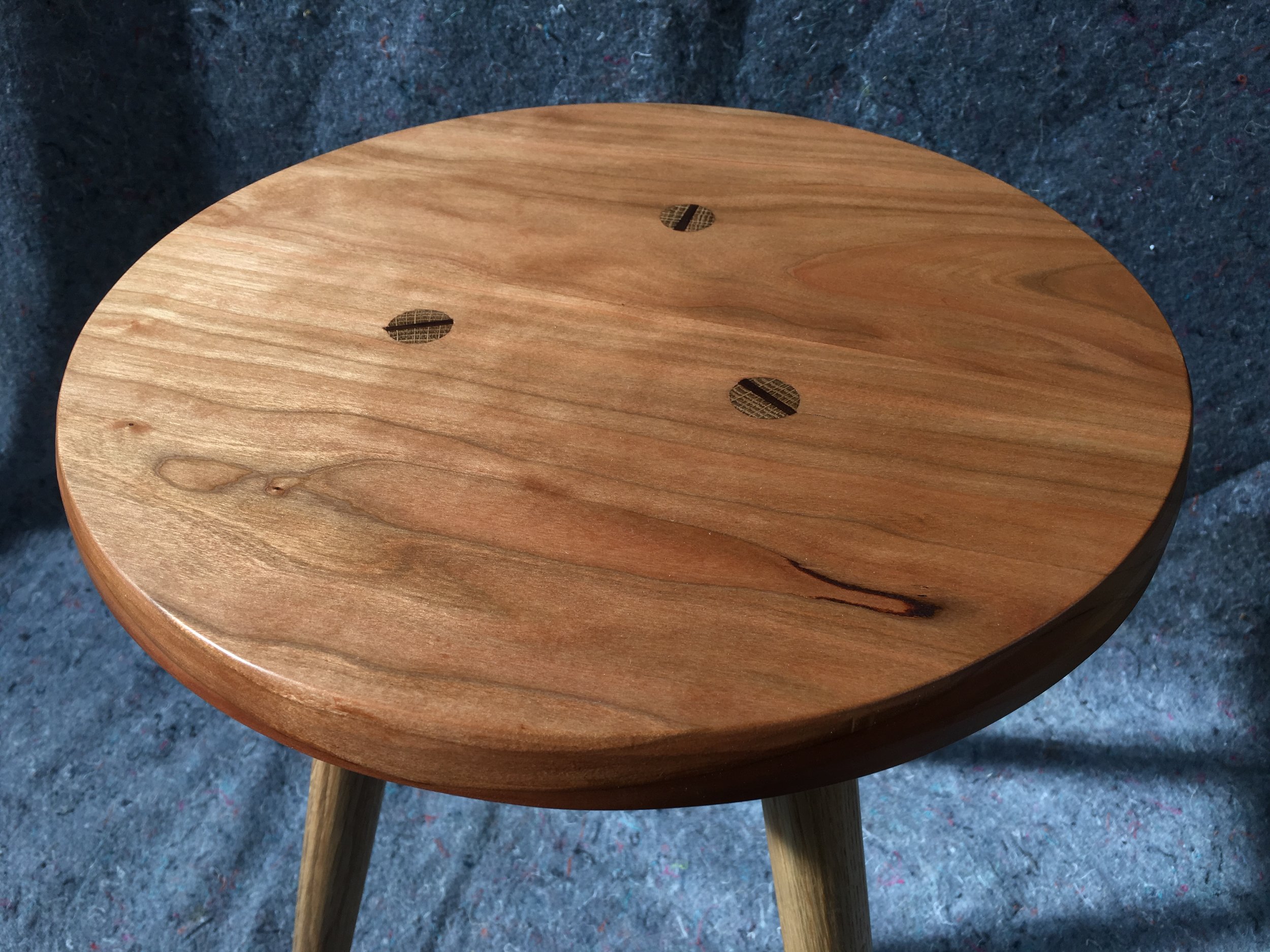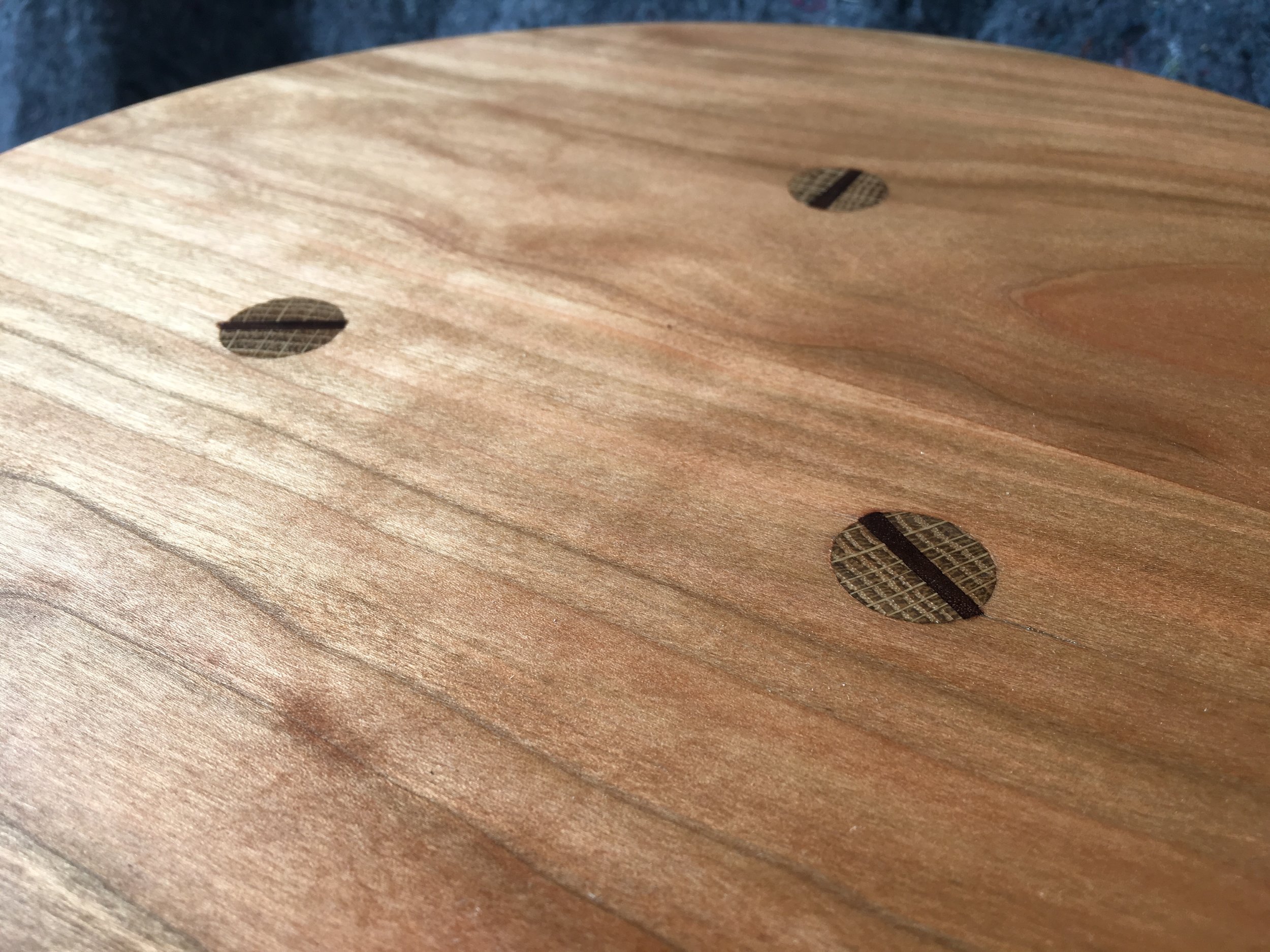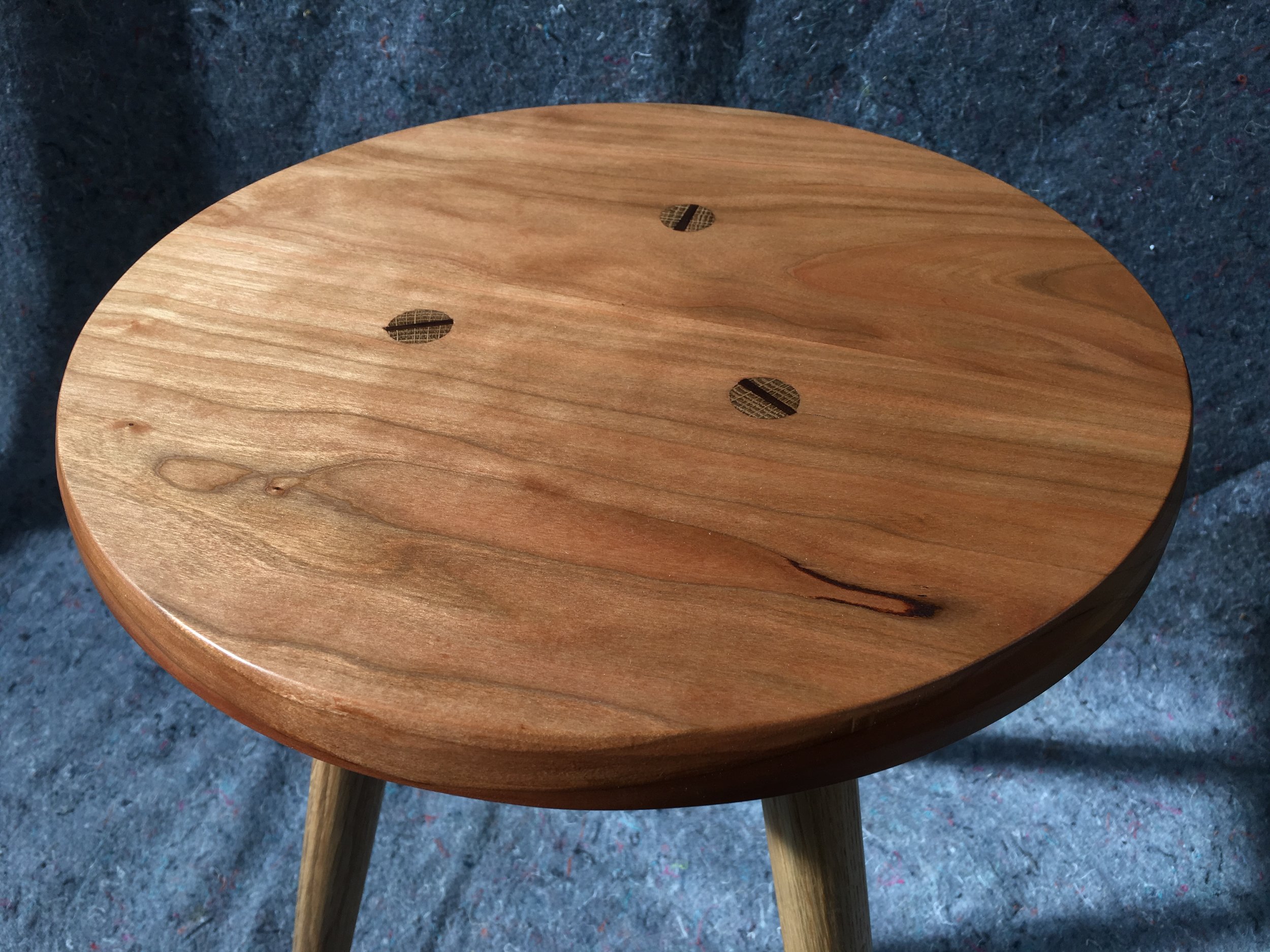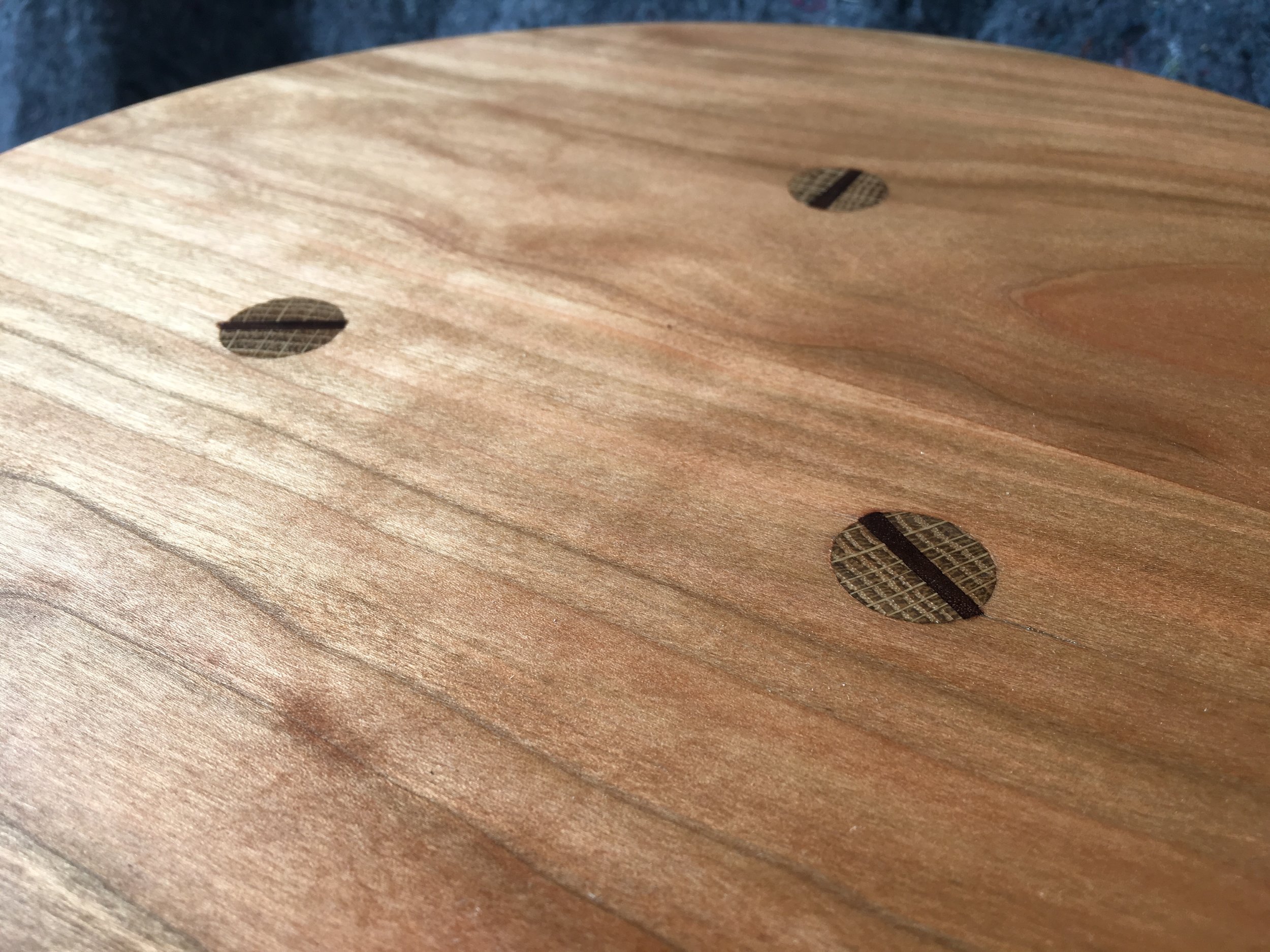 sold out
3-Legged Stool, Two Day Workshop with Torin Brandborg!
Saturday, August 17, 11:00am-6:00pm
& Sunday, August 18, 11:00am-6:00pm
This special two day workshop will be taught by Torin Brandborg, a Bay Area fine woodworker with immense experience (please read his bio at the end of class description).
Class Description:
The 3-legged stool, a form that is near perfection. In this 2 day worksop you will learn how to make your own unique version of this form, and come to understand the logic of the design.
The construction method that will be taught is called "Staked" furniture, often seen in shaker furniture and Windsor style chairs. The Stakes refer to the legs that are joined to the seat using a "thru round tapered mortise and tenon," yes, a mouthful.
You will learn layout and how to drill a hole at a compound angle accurately followed by a tapered reamer that will create the mortise. Then we will shape the legs and tune the tenons to a perfect fit. Following this we will assemble the stools with glue and wedges for a permanent joint that will outlast the test of time. After a quick trim and leveling, you will be done. There will be plenty of opportunity to customize your stool using some shaping techniques that you will be shown.
Parts provided; Round seat blank and three rough turned legs with tenon roughed in. Wedge stock.
Torin Brandborg, Instructor Bio:
Torin Brandborg operates a design and furniture studio in Oakland, California. With influences from Japanese joinery to Scandinavian green woodworking, he designs and fashions furniture and other "objects" with clean contemporary lines, but with age old techniques and craftsmanship. He maintains a focus on the materials and process, driving the tactile and visual interaction one has with a piece of furniture.
With an introduction to the 3 dimensional form studying ceramic sculpture, he eventually took a turn towards pragmatism and became a carpenter. Wanting more out of the process of making, he discovered wooden boats and found work in restoring the old wooden matriarchs of San Fransisco bay. This led to a deep appreciation of trees, timber, wood and what it is capable of; and the beauty of it when used in harmony with its natural strengths. This work also opened the door to working with metal in all its forms, which continues to be a part of his daily practice. Taking this knowledge, he started a shop in the Bayview in 2011 and dove into studio furniture work. Many moves later, he currently works out of a co-op in west Oakland, CA.