American Sign Language Boards, 11-Day Series, Sept. 16 - Dec. 16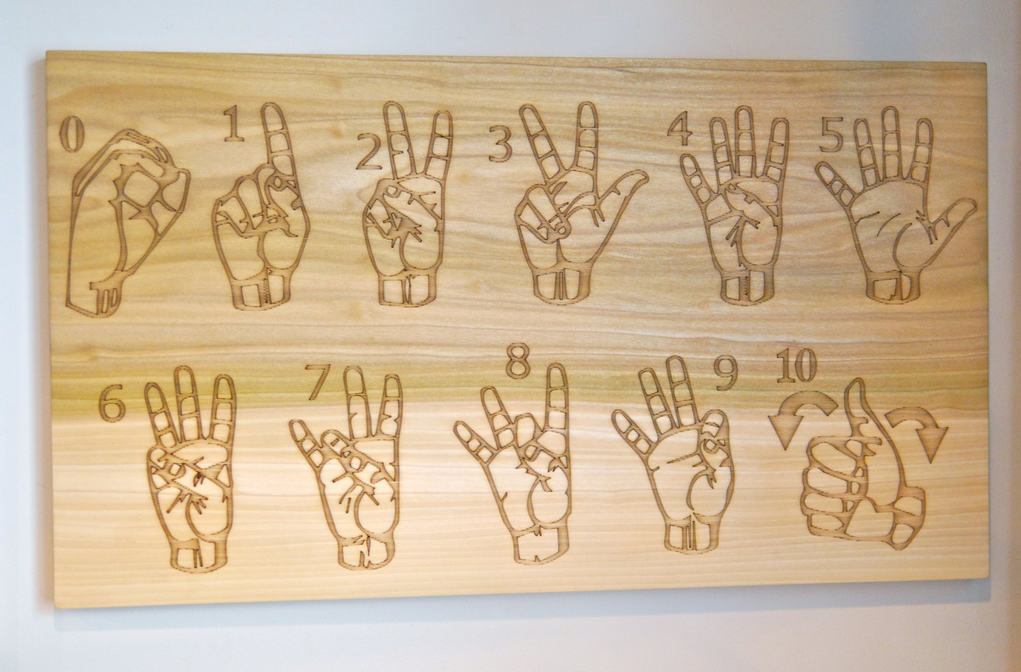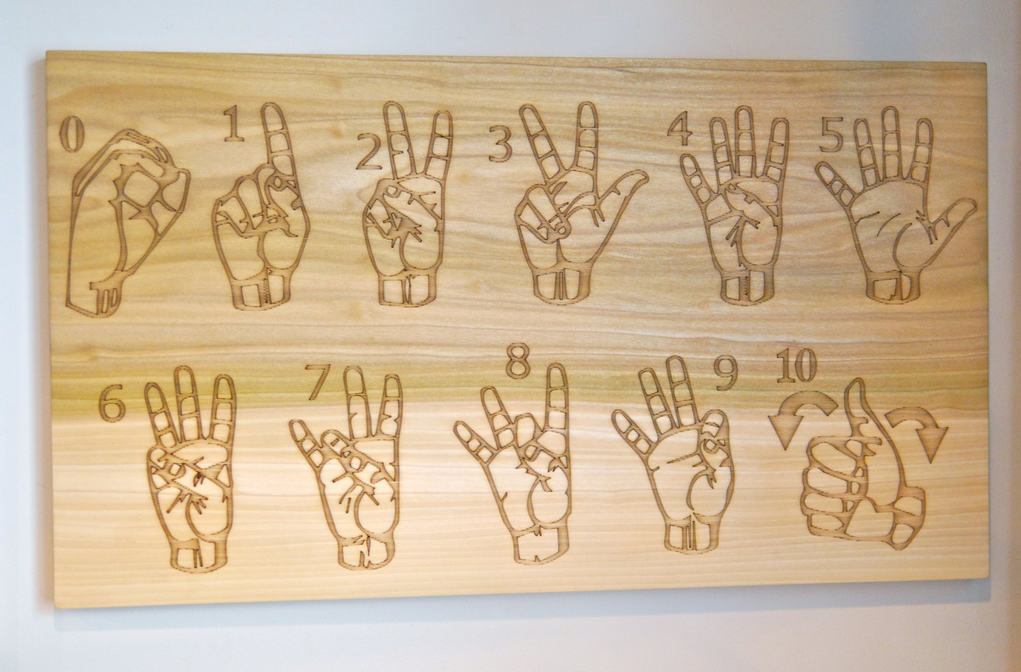 American Sign Language Boards, 11-Day Series, Sept. 16 - Dec. 16
Grades K - 5
Mondays, 2:30-4:30pm
(Sept. 16, 23, 30, Oct. 7, 21, 28, Nov. 4, 18 (early start/finish, 1:30-3:30), Dec. 2, 9, & 16)
The woodworkers will spend the fall creating a series of American Sign Language boards. One will include the alphabet, one with numbers 1-10 and a special personalized one with their name on it!
This class is open to students from all schools, not just Lafayette! (My daughter goes to Lafayette, hence the early start).
Please note, 11/18 is 12:50 dismissal for SFUSD due to conferences so class will be from 1:30-3:30pm.
*Pick-up from Lafayette campus available. Return drop-off available for $2 per trip.